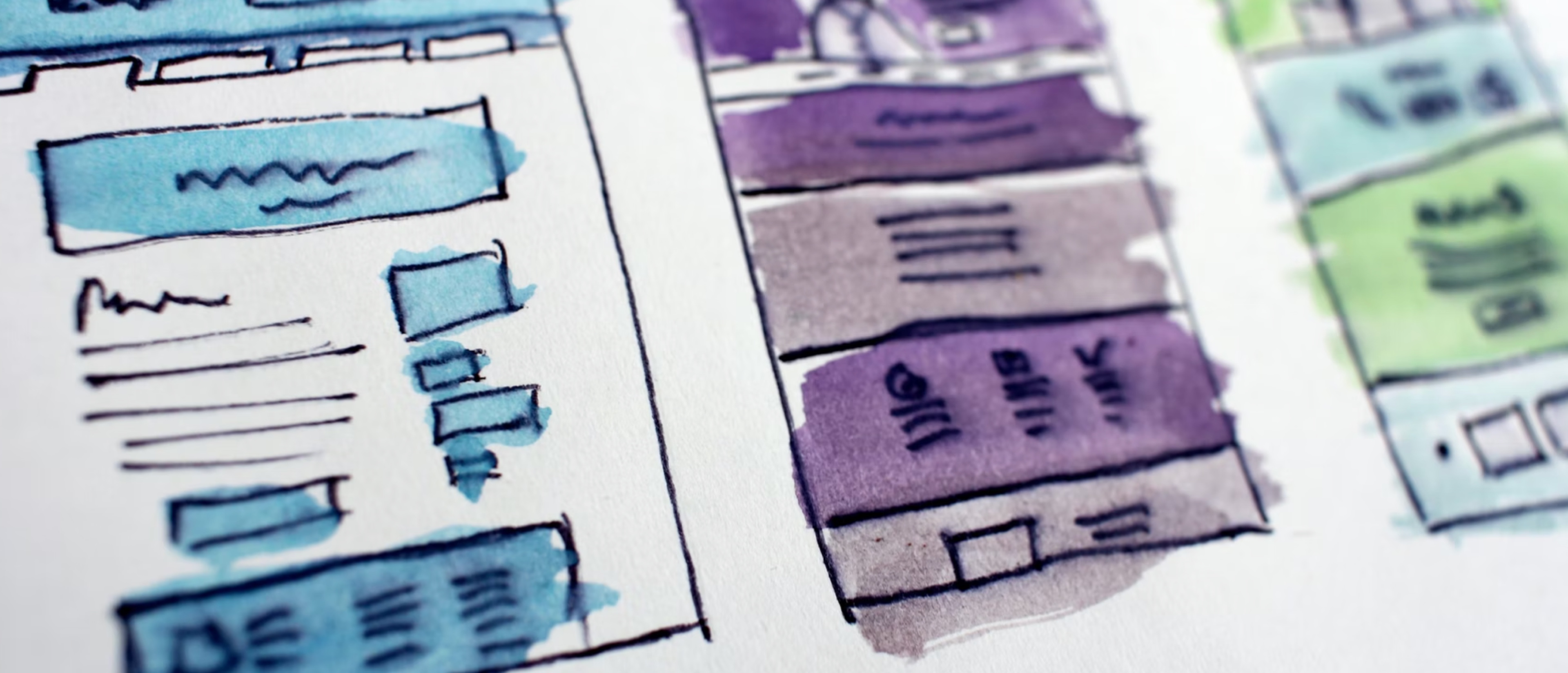 About me!
Product Designer / Design Thinking fan /
Product Designer for the past 6 years and loving it. I'm working in the TheFork Product Team with Designers and PMs, and work together with Devs. I enjoy influencing and working with them to implement smart experiences.
Design Thinking, Design Sprints, User testing, UX Writing & Prototyping is my way to get to innovating solutions and matching user needs with business goals. I get involved in UX writing because I consider that I have to be attentive in all points of contact with the user. I love proposing wordings that help and improve the experience
Improving UI by testing and analyzing behavioral metrics, working with end-to-end Devs, taking care of both B2B & B2C projects, and having a 360 vision is what I enjoy the most.